Also available at the following fine establishments:
Bookshop.org • IndieBound • Smashwords
IPRC • Multnomah County Library • OverDrive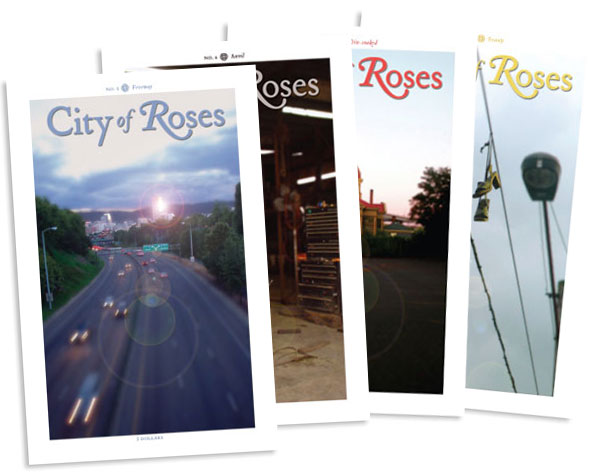 The next four chapters for the price of three. "Freeway," "Anvil," "Gin-soaked," & "Beauty" – you get to pick which one is free. 36 pages each with color covers.
$9.00 plus shipping and handling.