Also available at the following fine establishments:
Bookshop.org • IndieBound • Smashwords
IPRC • Multnomah County Library • OverDrive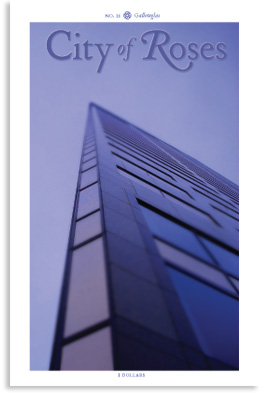 Ysabel is gone, gone from this world; what's a mortal to do? "Neither good against horsemen, nor able to endure an encounter of pikes." 36 pages with color cover. $3.00 plus shipping and handling.
a Screaming – Easing her Coat – stupid stupid stupid stupid – Prophecy – Salt for a Jaded palate – the Grey Man – Bad dreams – so Much, left out; so Much takes Shape – her Certainty – wrenched – "Do you see?" – Falling will fall, Fell – up and up and up – Stepping into Jockey shorts – the Wedding garment – not the Gun – this time, Maybe this time – falling – if Even this